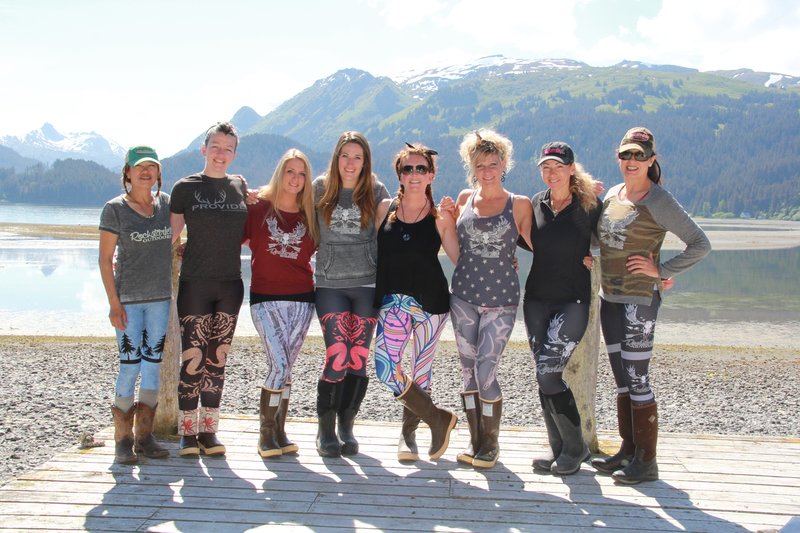 Our Vision: Encourage. Inspire. Empower.
Rockstarlette Outdoors is an outdoor lifestyle clothing company. These are the clothes that you wear in your everyday life that represent who you are, the things that drive you and inspire you. We love to celebrate ladies who love the outdoors!  

The women who feel our brand represents them are strong and independent. They are tough but feminine, fierce yet kind. They believe in our motto: "Encourage. Inspire. Empower" and they are not afraid to shout out someone else's accomplishment and to cheer others on. Encouraging others in no way takes away from your own accomplishments. We believe in positivity and kindness! Our brand celebrates women who provide healthy wild fish and game for their families, who forage, who hike, camp and love to get away from the city and into the wild! Rockstarlette Outdoors sportswear  allows you to have clothing that you can wear in your daily routine that truly represents your outdoor passions and lifestyle.