NEW Rockstarlette Outdoors Partnerships with 
Lodge Winery and Frio Coolers!!
We are excited to announce our new collaboration with Frio Coolers to offer Rockstarlette Outdoors and PROVIDER logo coolers, tumblers, cups, wine totes and more!! 

Visit our collaboration page on the Frio Cooler website to order by Clicking HERE

*(Rockstarlette Outdoors drinkware and cooler items are made in the USA and are fulfilled directly by Frio Coolers not through RO)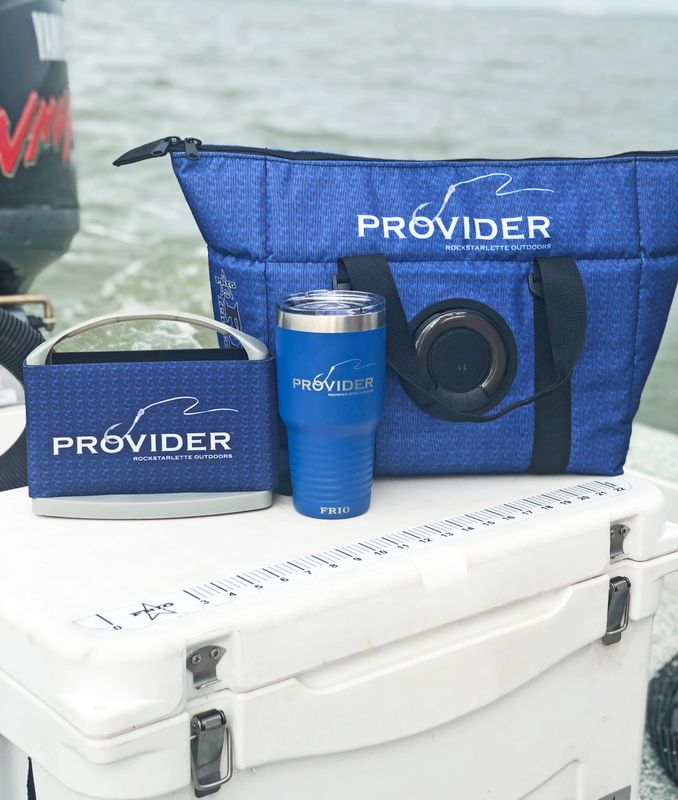 We are proud to partner with Lodge Winery for a Rockstarlette Outdoors Women's Scholarship Program! See details below!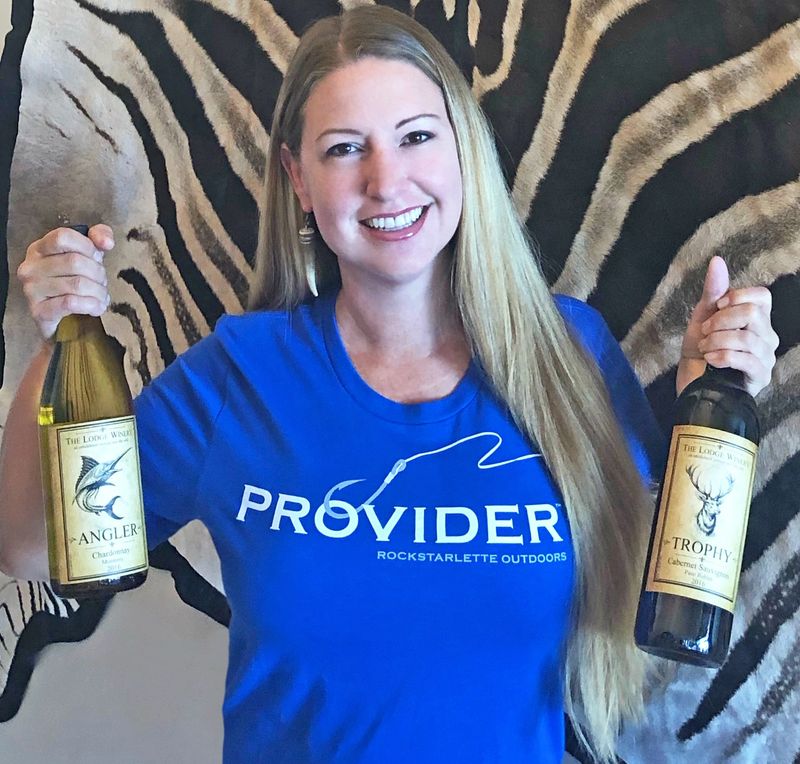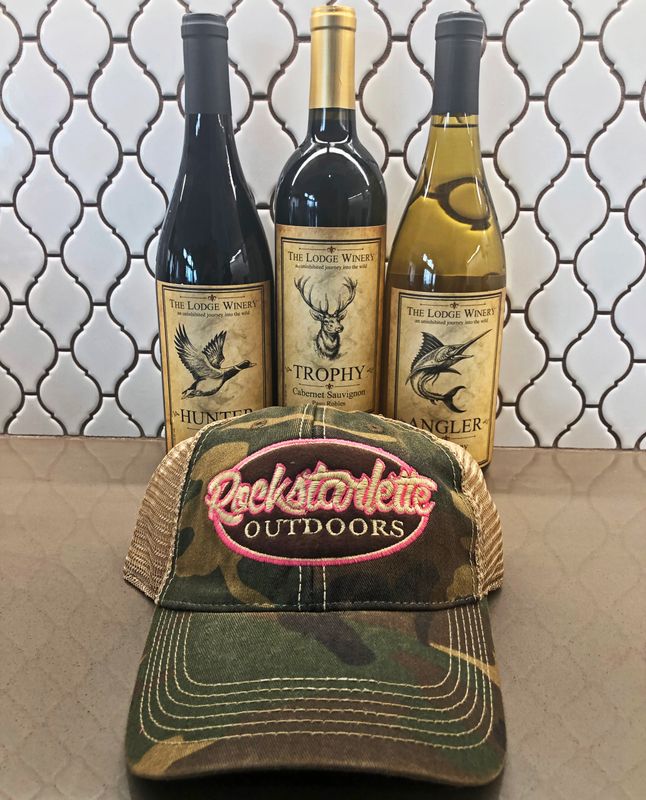 When you shop on the Lodge Winery website please enter the Partner Code: RO during checkout and Lodge Winery will donate a portion of the proceeds from the sale to the RO Women's Scholarship Program! This money will be kept in a fund and used to help out women who would like to participate in our adventure trips but need a little financial help with the costs!! These trips are regularly listed on our "Group Trips" page (fishing, hiking, camping, hunting, etc...)
To visit their website: CLICK HERE  and please remember to put in our "partner code" RO before finalizing your order (it is a partner code, not a coupon code).
Lodge Winery is owned by an avid outdoorsman who is passionate about giving back and helping others to get outdoors for adventure! We are so thankful to Aaron that he is supporting our efforts to help connect women and encourage them to get outdoors together!